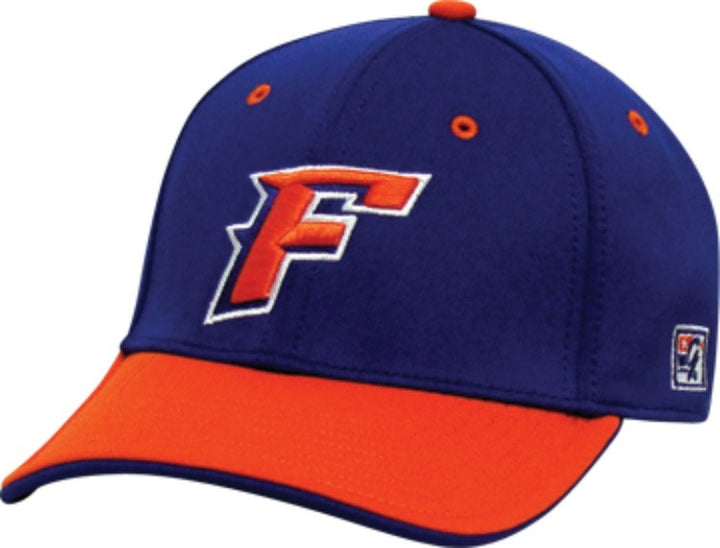 The Game Game Tek II Fitted GP340 Series
Regular price $17.75 Sale
The Game Headwear Gametek II GP340, GP341, GP342, GP343
The GP340 series is made with The Game's Gametek II performance fabric. Four sizing options are available in this series, along with offering 23 colors. These hats are completely custom made to your order.
2 size adjustable with Flat Front embroidery included in the price
Features:
Moisture management fabric
Performance Sweatband
Pro or Low Pro Crown
Precurved or Flat Bill
18 piece minimum. 8 to 10 week delivery. 4 to 6 week delivery available for $2.00 additional per hat.
Sizing Options:
GP340-Fitted Authentic 11 sizes 6 5/8 to 8 (additional $1.25)
GP341-5 size stretch XS, S, M, L, XL (additional $2.75)
GP342-1 size stretch OSFM 7 1/8-7 5/8 (additional $2.75)
GP343-2 size adjustable/velcro tab S/M, L/XL (option included in price)
Embroidery Options:
Flat Front/Flat Back (additional $1.25)
3D Front/Flat Back (additional $2.25)
Flat Front Only (included in the $15.00 price)
3D Front Only (additional $1.25)
Piping options on front 2 seams or 5 seams available also at $1.50 additional.
Please contact us when ordering The Game Headwear. You will need artwork in a JPEG format, sizes where applicable plus your color combination for the visor, crown, eyelets, button and any piping options.
Quantity pricing available:
Qty 36-71 $1.50 per hat
Qty 72-143 $2.25 per hat
Qty 144 & above $4.00 per hat